Wholesale suppliers play a crucial role in the smooth operation of your online dropshipping business. These suppliers have warehouses and distribution centers. From packaging your products to checking the product's quality, shipping products to customers, and more, wholesale suppliers handle all these tasks. Hence, it is important to deal with wholesale suppliers diligently and ensure that the supplier never disappoints you.
What's more, working with the right wholesale supplier can help boost your online business in a huge way! These suppliers can easily get your products on the retailers' shelves. Likewise, the supplier can offer you lots of other exciting leads and opportunities. Here are some tips for dealing with wholesale suppliers:
Prepare for the Market
Are you ready for the market? One of the mistakes online entrepreneurs make is not getting ready for the market before contacting the wholesale supplier. At times, the market can be unpredictable. Even after your market survey, things can change unexpectedly. Hence, you need to ensure that your products are ready for the market.
Additionally, you should know the right price to sell these products, after considering logistics and all other things. Moreover, if demands skyrocket, how are you going to meet the growing needs of your customers? Remember, the wholesale supplier will only ship the products they have at their warehouse to your customer. Thus, you have to ensure that you are well-prepared for the market.
Inquire About Volumes and Buying Criteria
Furthermore, it is important that you inquire about volumes and various other buying criteria. Some wholesale suppliers only sell to buyers that have the means to purchase the products regularly and in bulk quantities. In case you do not have the capacity to meet the minimum order criteria of the supplier, you will have to source your products lower down the supply chain.
Also, some suppliers expect your online business to meet certain conditions before they can sell to you. Inquiring about the buying volumes and minimum order criteria will make it easier for you to deal with such wholesale suppliers.
Don't Rely On A Single Supplier! Have Plan "B"
Finding the perfect wholesale supplier for your product gives you a great feeling. That amazing feeling of achievement after you have carried out your research and gotten a great deal on prices. Also, the supplier allows you to order in small quantities. Hence, you don't have to break the bank.
However, when the demand from your customers increase, the supplier is not able to meet your customer needs anymore. This will be a huge disaster for your business. Suppliers can also run out of stock. This is why you should never rely solely on a single supplier. Thus, when sourcing products of choosing wholesale suppliers, always have a backup plan or plan "B." In case things go wrong, you will have the peace of mind that you are well covered. You can easily change to another product or start dealing with another wholesale supplier.
Establish Great Rapport
Furthermore, when you are dealing with wholesale suppliers, it is important to establish the fact that you are a very serious buyer. Communicate constantly using the phone and not by emails. After your initial inquiry, ensure that you make contact from time to time. Feel free to ask questions about quantity, specifications, prices, delivery date, and more. 
Constant communication is a great way to build rapport with your wholesale supplier. Make the supplier recognize you as a serious buyer who goes about his business professionally. After establishing great rapport, take advantage of the exciting opportunities and leads given to you by the supplier. In case you are not offered any, be brave to request for one.
Negotiate the Best Price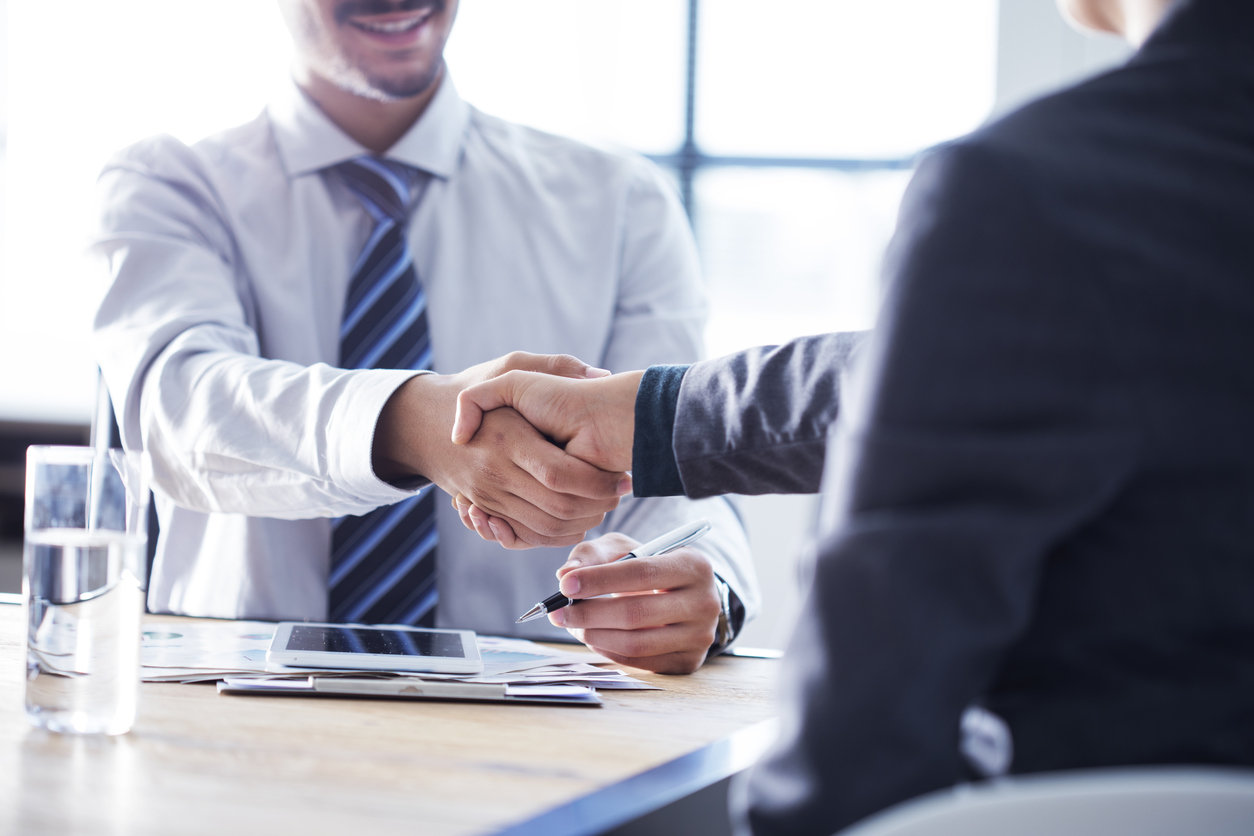 As you build relationships with your supplier, you can consider negotiating the best prices and other favorable terms. These wholesalers what you be in business with you. Hence, they are always ready to reduce their prices if you ask for it. You can offer to buy in large quantities to further reduce the prices.
Other favorable terms can include a sale or return clause. This allows you to return any stock that you are not able to sell. Also, you can negotiate hard whenever you place an additional order. Above all, ensure that you always pay on time whenever you increase your order size.
Negotiate Delivery and Payment
Finally, you have to negotiate delivery with your wholesale supplier. Let the supplier understand that you want your products to be shipped to the customer as soon as order is placed. Also, they should give you an estimated delivery time or date after each shipment.
Most suppliers often expect to receive payment after 90 days. Hence, if you do not have enough cash flow to pay for an order or you are unsure if you will sell stock quickly enough, think carefully before ordering in bulk quantities.
There you have it! Above are some tips for dealing with wholesale suppliers. As a business owner, it is important that you learn how to deal with wholesale suppliers. There are lots of stories about wholesale suppliers that deliver poor quality goods or never actually supplied the product to your customers. Hence, when it comes to pricing, quantities, shipping, and more, you simply have to deal with wholesale suppliers diligently.
Furthermore, knowing how to deal with wholesale suppliers for your online business will help to make your online dropshipping business successful. Notwithstanding your years of experience in dealing with suppliers, it is important that you learn how to deal with them professionally and properly. This will help your business to grow, increase profits, and become great.
Contact us today at Fulfillman to know more about our services. We specialize in providing excellent Drop Shipping services, Warehouse fulfillment, China sourcing, Third Party Logistics, and many more. Our dedicated experts will be available to speak with you and discuss the options available to you. We guarantee you get quality and excellent services that give complete client satisfaction.
---